How to fix Analytics report to export date correctly to Excel 2007+
Last updated
Product: Alma
Product Version: February 2016
Relevant for Installation Type: Dedicated-Direct, Direct, Local, Total Care
---
Question
When exporting a report to Excel 2007+, workbook opens but some data is not correct.
Dates are shown as numbers
Answer
Days fields where probably overriden by default date format to custom: [FMT:date]
this the reason the report can't export to excel 2007 in good format.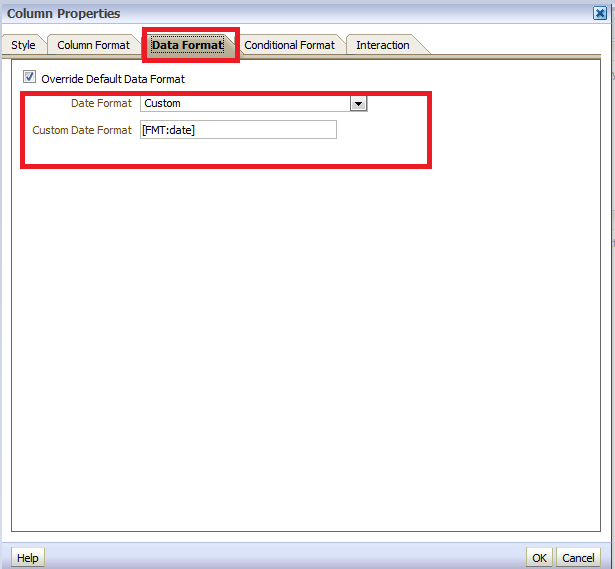 The default date format is 'Local Short Date 6/8/2003'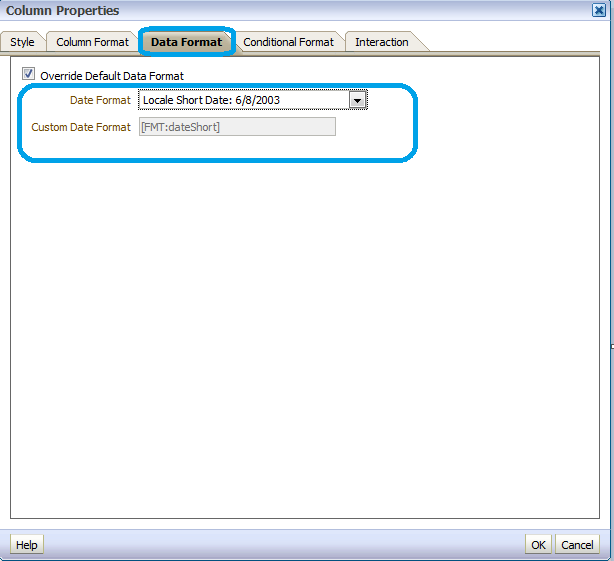 Please go to all date fields in criteria, right click and select 'Column Properties'.
Choose 'Data Format' tab in the open window and change Date Format to 'Local Short Date 6/8/2003'. Repeat this for all date fields in this report. That should solve the error.
Article last edited: 22-Feb-2016